Julia Conrad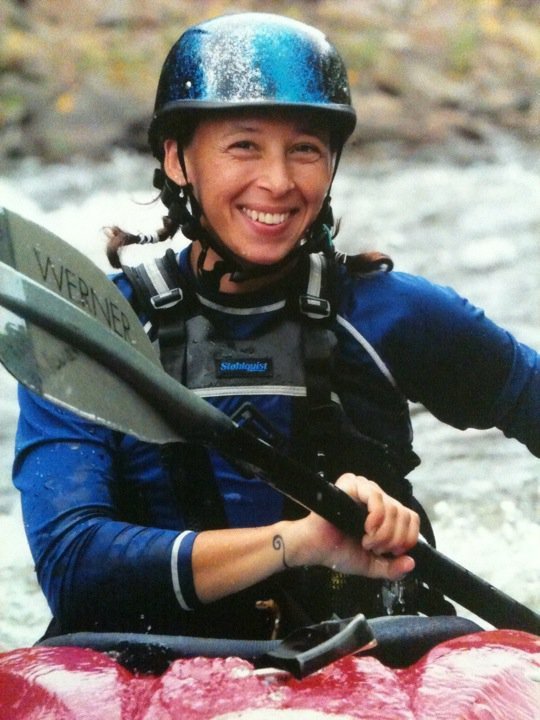 Julia Conrad
Position: Owner / Director of Programming & Operations Manager
Hometown: Wilmington, Delaware
Bio: In 1999 Julia graduated from the University of Delaware with a degree in Recreation and Park
Administration focusing on Outdoor Leadership and Strength & Conditioning. Julia has
experience with facilitating groups and adventure activities began at the University of Delaware,
she also has developed programs for YMCA camps, Special Olympics, town recreation
departments, youth centers, camps, large rafting outfitters, 31 day wilderness therapeutic
expeditions and special needs adventure based academic schools. Julia also teaches Beginning
Kayaking, Rock Climbing, Ski/snowboarding, MindBody Yoga and Wilderness Survival as a part time faculty member at Mt. Hood Community College in the Wilderness Leadership and Experiential Education degree program. Julia is also currently working as the Recreation Coordinator at Washington State University Vancouver. Go Cougs!
Julia states: "Paddle sports and yoga have played a major part and are very important in my life. It is a special privilege to share this passion with others. Whether it is relaxation, new skills, pushing boundaries, health or just fun, laughs and camaraderie, my aim is to always provide a quality experience with a positive impact!"
Certifications:
● Wilderness First Responder
● ACA Level III Whitewater Kayak Instructor
● Advanced Swiftwater Rescue Technician
● 200 Hour Registered Yoga Teacher certification through Tiffany Cruikshank and the Yoga Alliance.
Community Service: Julia also serves as a board member for the DEVA Healing Center,
providing yoga, art and wilderness therapy programs for women who are survivors of trauma
Julia also volunteers for local river stewardship opportunities, and therapeutic and adaptive
programming for nations Veterans.